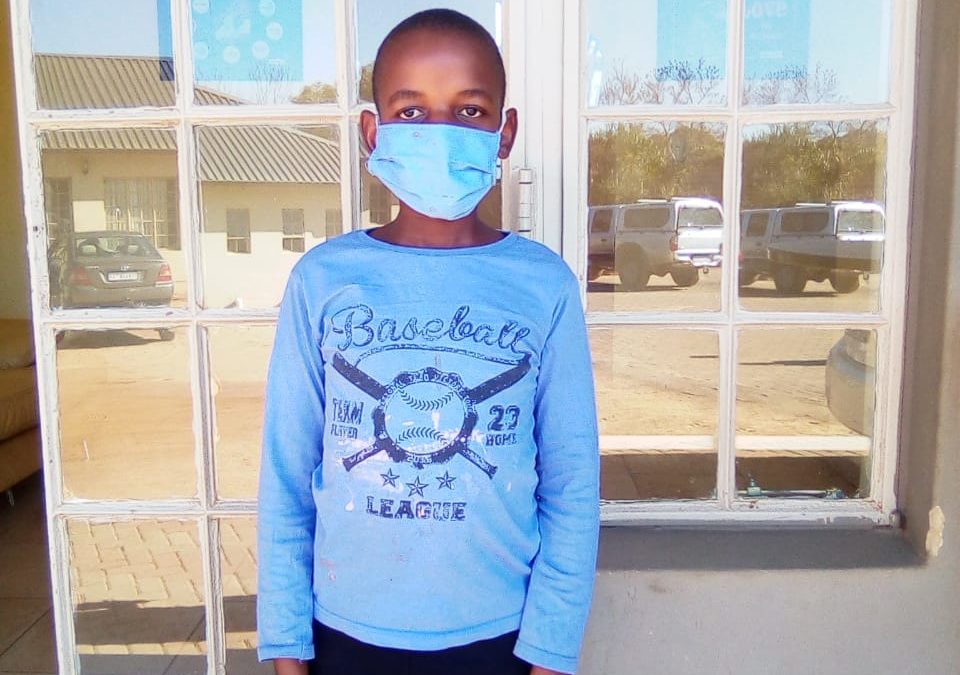 Ten years ago little Praise was born in the Tembisa hospital. What should have been a joyous entry into the world, turned into tragedy when his mother failed to survive childbirth, leaving him an orphan. Sifiso spent the first months of his life at Tembisa hospital, waiting in vain for family members to claim him and take him into their care. Even the mother's body remained unclaimed and ultimately, eight months old, social workers had to find him a loving home.
The boy, by this time called "Praise" by all who knew him, has developed to become a humble and loving young man, whose favourite book to read is The Holy Bible. Unfortunately, his foster care placement has become redundant and he had to be placed at a Children`s Home while social workers are exploring other foster care parents.
It is the social worker's wish that Praise can enjoy a special 10th year birthday like other children.
We appeal to anyone who can sponsor Praise's birthday and make it as special as possible. South Africa, Midrand, let's join hands and give this special boy a birthday to remember.
HAPPY BIRTHDAY IN ADVANCE PRAISE. YOU ARE VERY SPECIAL TO US!!!
If you'd like to get involved, contact our Midrand branch here