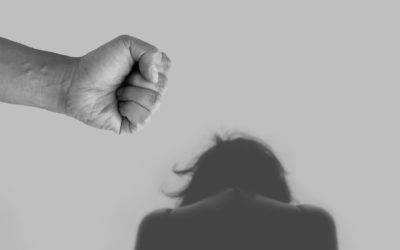 Being confined in the home means a heightened stress level, anxiety, depression and for some even a flare up of Post Traumatic Stress Disorder symptoms.
read more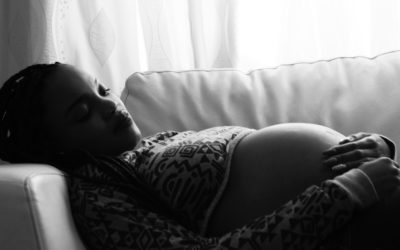 The words "I love you, mommy" are precious to any mother – especially when hearing them the first time. But for the foster mother of a baby born with NAS (Neonatal Abstinence Syndrome) who have...
read more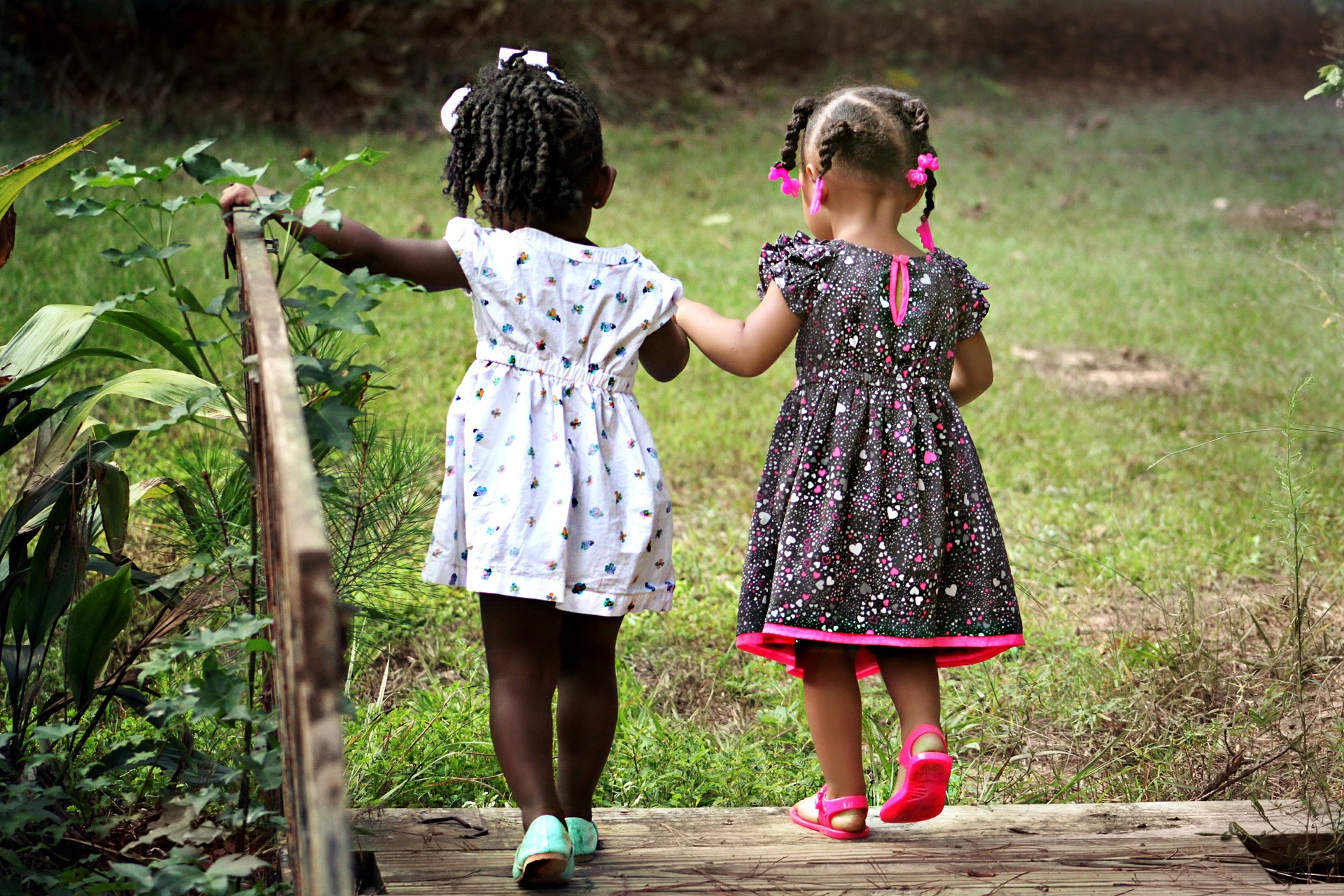 Get in Touch. Get Involved.
430 Quebec St, Faerie Glen, Pretoria, 0043